Offshore Line Pipe,Offshore LSAW pipe,DSAW pipeline

Home >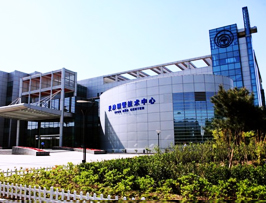 One of the Top 500 enterprises in China foreign trade
QCCO was approved as a member of "China Association for Contracting Projects Abroad "and granted a membership certificate on Sep 28,2005; "Credibility Rating AAA certificate in Foreign Trade" was granted to QCCO by China Shippers' Association

Offshore Line Pipe,Offshore LSAW pipe,DSAW pipeline
LSAW (Longitudinal Submerge-arc Welded) UO(UOE),RB(RBE),JCO(JCOE)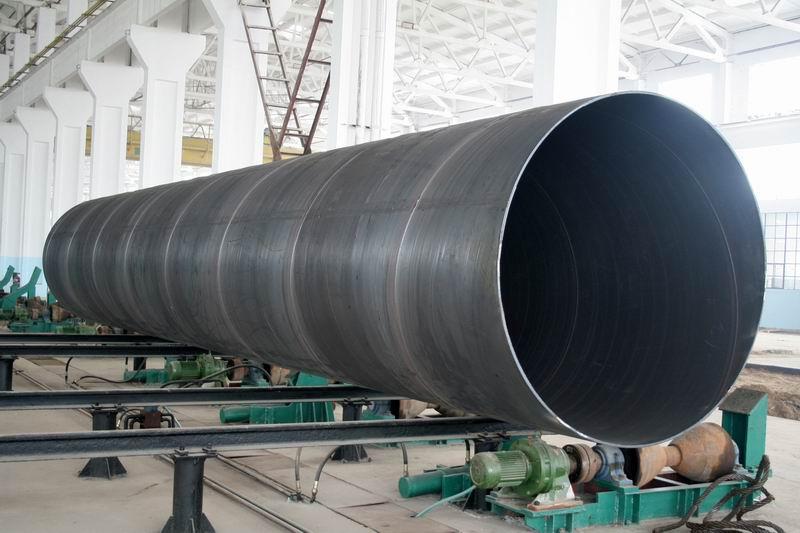 Offshore LSAW Pipeline
OD:219mm-1820mm
WT:5mm-50mm SCH10,,SCH40,,SCH80, XXS
L:6mtr-18mtr
Standard:API 5L PSL-1/PSL-2 ASTM A106-2006 ASTM A53-2007 DIN 1626 DIN 17175 GB/T9711.1-1997,
Material:B,X42,X46,X52,X56,X60,X65,X70,X80,ST33,ST52, Q235B and Q345B.
Type of ends: Bevel (beveled edges)
Coating:Black paint ,red paint ,2PE, 3PE, Epoxy powder.
Our products and services are tailored to meet your specific project needs and include:
SSAW (submerged arc welded) line pipe ,SSAW Offshore Line Pipe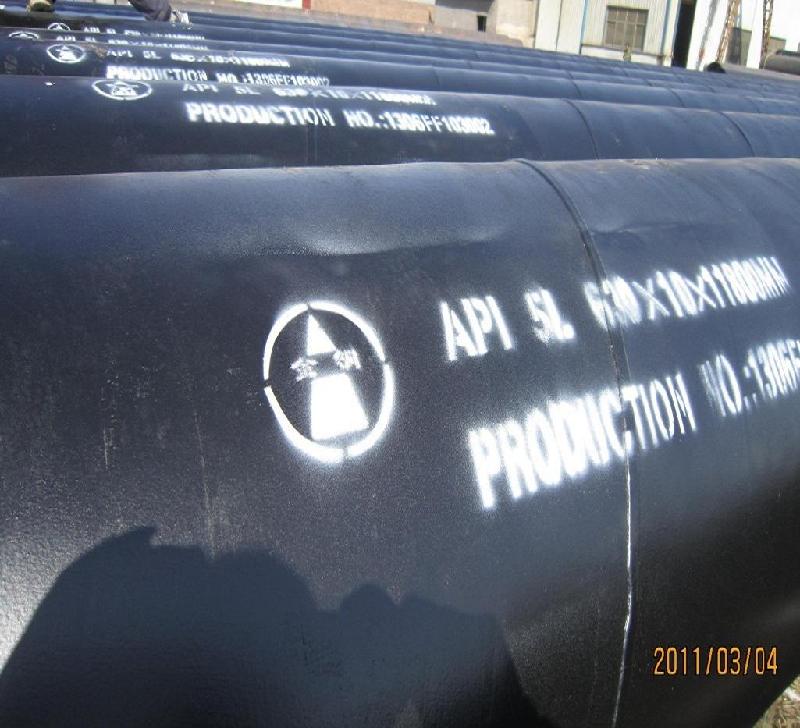 - manufactured at our 84in mill in Hartlepool, UK, for use in a wide range of applications, including oil and gas and petrochemical processing. This manufacturing process is very flexible, with the ability to produce single item quantities to fulfil the most complex project material listings, reducing contract complexity and risk for our customers.
Strength grades up to API 5L X60
Diameters from 18in-84in (457mm-2,134mm OD)
Thicknesses up to 30mm
Annual production capacity circa 30,000t
DSAW (double submerged arc welded) line pipe
- our 42in mill in Hartlepool, UK, is equipped with the strongest edge crimping and 'O' press combination in the world, enabling thicker wall pipes even in smaller diameters, ideal for withstanding the extreme collapse pressures in the deepest waters.
Strength grades up to API 5L X80
Diameters from 16in-42in (406.4mm-1,067mm OD)
Thicknesses up to 50mm
Annual production capacity circa 300,000t
HFI (high frequency induction) welded pipe - produced at our 20in mill in Hartlepool, UK, which has the world's most powerful HFI welding equipment. HFI welded line pipes are well established for high integrity onshore and offshore projects. This offers superior shape and 'weldability' for faster offshore welding. It is fully compatible with the requirements for reel lay.
Strength grades up to API 5L X70
Sour service to NACE pH3
Toughness to 40 Joules minimum at -20°C
Diameters from 8in - 20in (219.1mm - 508mm O.D.)
Thicknesses 4mm - 16mm
Overall annual production capacity circa 250,000t
Pipe coating services
weight-coated offshore pipe/Cement steel pipe/underwater pipe
Weight-coated offshore pipe
Pipe spec.:219--1219mm
Concrete coating thickness:25--180mm
Length: 6m--18m
Density:2400kg/m3
WEIGHT-COATED OFFSHORE STEEL PIPE:(CWC)
(1) Pipe Standard: API 5L; ASTM A 333;
(2) Coating Standard: DNV OS-F101;
(3) Coating Thickness: 25mm--180mm;
(4) Coating Compressive strength: MIN25MPA (7DAYS) and MIN40MPA (28DAYS)
(5) Water absorption: Max 6%
(6) Density: 2400kg/m3 (ASTMC-642)
(7) Impact resistance: 3.0kJ
(8) Cement Standard: ASTM C-150; Sand Standard: ASTM C40; Water Standard: bs3148;
QCCO Steel provides line pipe coating services through our joint venture, , BSR Pipeline Services. The range of coatings includes internal liquid epoxy and external fusion bonded epoxy coatings and three-layer polyethylene and polypropylene, up to 48in diameter.
We are also able to offer four-layer polypropylene insulation coatings to complement the anti-corrosion coatings on offer from BSR. Subcontracted concrete coating can also be arranged, along with field joint coating if required.
Pipe-in-pipe insulation