Carbon steel pipe
seamless carbon steel pipe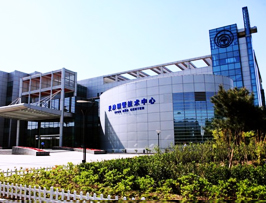 One of the Top 500 enterprises in China foreign trade
QCCO was approved as a member of "China Association for Contracting Projects Abroad "and granted a membership certificate on Sep 28,2005;"Credibility Rating AAA certificate in Foreign Trade" was granted to QCCO by China Shippers' Association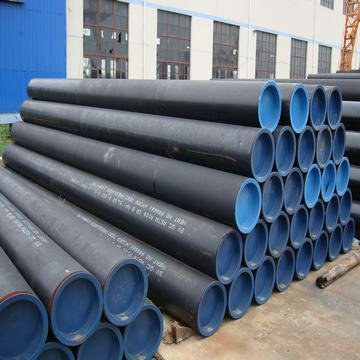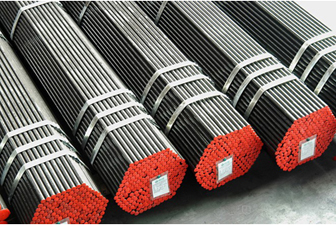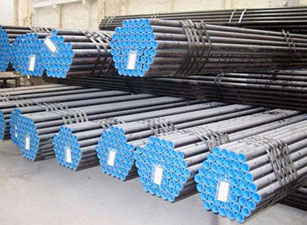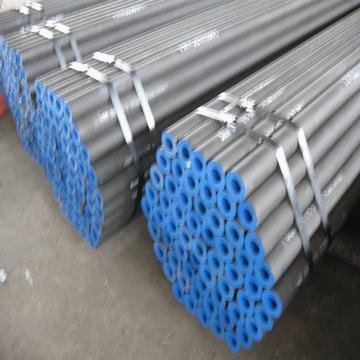 Carbon steel seamless pipes for use in low and medium pressure boilers, petroleum casing tubes, ships, fluid conveyance, petroleum cracking, chemical fertilizer equipments, structures, and hollow pumping rods.

we can produce seamless steel pipes from OD3/4" to Od32", thickness SCH30,SCH40, SCH80, SCH160 and so on, according to the standards such as GB、ASTM、API 5L、API 5CT, DIN, and JIS.
OD

1/4"-40",13mm-1000mm

WT

SCH5,SCH10,SCH20,,SCH60,SCH80,SCH100,SCH120,SCH160,XXS

Specification

1.Outer Diameter:5mm---1250mm

2.Wall Thickness:0.5mm--80mm

3.Length:Max 12m

4.We can also produce according to customersrequirement

Material

10#20#45#16Mn A106 Gr A,B,A53 Gr B,
ASTM A179,A315B,A335 P11,A335 P22,A335 P5
12CrMo 15CrMo 20CrMo 42CrMo 12Cr1Mov 10CrMo 910A 355P 22 STF A25

Standards

1. ASTM:ASTM A106GR.A; ASTM A106GR.B; ASTM A53GR.A; ASTM A53GR.B;
ASTM A333; ASTM A334; ASTM A192; ASTM A210;

2. JIS: G3452;G3457; G3454; G3456; G3461; G3454; G3455;
STPG38; STPG38; STS38; STPT42; STB42; STS42; STS49; STPT49

3. DIN:ST33;ST38ST35;ST42;ST45;ST52.4;ST52; TT St35N;10Ni14;15Mo3

4. API:APL 5LAPI 5CT ;API LINE PIPE and so on

5. we can also produce according to customer requirement

Certificates

1. Environmental Management System Certificate

2. Quality Systerm Certificate

3. API

4. ISO

5. Other certificates

Process Method

1. Cold Drawn

2. cold rolled

3. Hot rolled

4. ERW

5. SAW

6. EFW

7. LASW

Face finished

1. Manual polished

2. mechanical polished

3. black paint on the face

4. anti-rust oil and caps on both ends

5. galvanized

Usage Range

1. structral pipe

2. oil or gas transportation

3. fluid pipe

4. line pipe

5. drill pipe

6. boiler pipe

7. other uses we can produce according to customer requirement

packing

1. PP

2. PE

3. Bundle

4. caps both ends

5. according to customer requirement

All for customer and all for customer benifit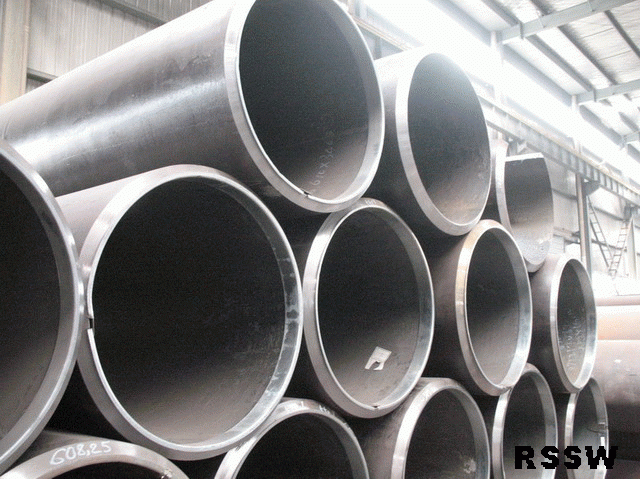 Carbon steel pipe Features and Benefits :
Material:Carbon steel
Tolerance: meet the standard.
Application:The products are widely used in fertilizer, petroleum, centra-station, boiler, power station, shiping military, chemical industry, environment protection, traffic, food industry, medical equipement and so on.
Payment: T/T and L/C or negotiation
Protection: supply varnish coating, bevel end, plastic cap.
Supplementary requirements customers required are acceptable.
Casing pipe/oil pipe seamless or
welded pipe according to API-5CT standard

J55/K55/N80/P110/M65/C95/LTC/STC/BTC;

EUE/NUE

Seamless line pipe/API-5L

PSL1.A25/A/B/X42/X46/X52/X56/X65/X70/X80

PSL2. B/X42/X46/X52/X56/X60/X65/X70/X80

Carbon seamless pipe

SMSL/ERW/SAW/SSAW

1.A20-C St52 4/St52 STS49

2.ASTM A106 GR A/B/C; ASTM A53 GR A/B/API 5L-Gr B

3.DIN1629

4.JIS G3454

5.ASTM A192/A210/A179

6.DIN17175

7.JISG345

8.JISG3456

9.BS1387

10.GB/T6728 ASTM A500 EN10217 Q195-235

11.ST35.8/ST45.8

12.DIN2448

13.DIN1629

Alloy pipe

Seamless pipe

Welded pipe

ASTM/ASME A/SA

210(Gr A1 C)556.213(T1,T2,T5,T9,T11,T12)

335(Gr P1.P2.P5.P9.P11.P12.P22) 333Gr.1.3.6209T1.T1A.T1b

DIN17175Gr.4538.15Mo3.13GrMo44.10GrMo910

2448(Gr.ST37).1630(ST37.4.44.4BS3059(Gr CFS

360.440.243.60.622-440.622-490)

980(Gr.CDSI).6323(CFS3).3602/1(Gr.360.430)

A335-P1 15Mo3 STPA12

A335-P2/A213-T2 STBA20

A335-P2/A213-T12 13GrMo44 STBA22

A335-P22/A213-T22 10GrMo910 STBA24

A335-P5/213-T5 12GrMo195 STA25

A335-P91/A213-T91

Stainless steel pipe

Seamless or welded

304(3040Gr18Ni9) 304(00Gr19Ni10) 321(1Gr18Ni9Ti)

321(00Gr18Ni12Mo2Ti) 310S(0Gr25Ni20)

310S(1Gr25Ni20Si2) 904L(00Gr20Ni25Mo4)