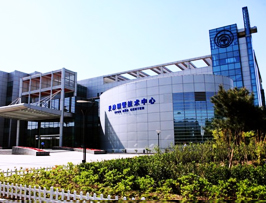 One of the Top 500 enterprises in China foreign trade
QCCO was approved as a member of "China Association for Contracting Projects Abroad "and granted a membership certificate on Sep 28,2005; "Credibility Rating AAA certificate in Foreign Trade" was granted to QCCO by China Shippers' Association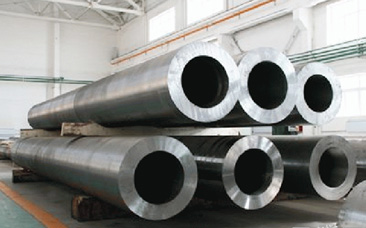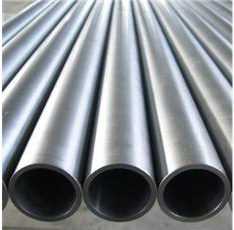 Alloy steel pipe,Alloy pipe
Our Alloy steel pipeSteel standards & detail materials and special requests can be provided after negotiating!

Alloy steel of 16-50Mn、27SiMn、40Cr、Cr5Mo、12Cr1MoV、12Cr1MovG、15CrMo、15CrMoG、15CrMoV、13CrMo44、T91、27SiMn、25CrMo、30CrMo、35CrMo、35CrMoV、40CrMo、45CrMo、Cr9Mo、10CrMo910、15Mo3、A335P11、P22、P91、T91、102、ST45.8-111、A106B

Alloy steel pipe
Steel standard: ASTM, JIS, DIN, GB, EN, BS.
The main Standards: ASTM 335/213
Grade P2, P5, P11, P12, P15, P21, P91, P92/T2, T5, T9, T11, T12, T15, T21, T22, T91, T92
Outer Diameter: 6mm-1020mm
Wall Thickness: 1mm-150mm
Length: 5-12m
Alloy steel pipe Application: petroleum, smelting, foodstuff, power, papermaking, chemical, medical equipment, aviation, boiler heat-exchanger and other field.
For low and medium pressure boiler, high pressure boiler, ship, liquid service, petroleum cracking, chemical fertilizer equipment, drawing-oil-equipment and structure purposes petrochemical industry, natural industry, environmental protection, pharmaceutical chemical, food machinery, water supply, architecture boiler heat exchange, oil pipline, pipe material collar, oil natural gas, industrial gas, water, oil transportation.Alloy pipe
We can offer many steel pipes with different steel grades after negotiating with customers. Your inquiry will be highly appreciated. We can make sure our product high quality & competitive price!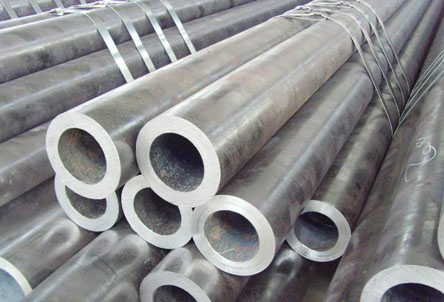 Alloy pipe
Alloy steel pipe Material
GB/T8162,GB/T8163,GB/T3094, ASTM A 500, ASTM A 501, ASTM A 519, JIS G3441, JIS G3444, ASTM A 53, DIN1629 and otherwise
Material Origin
Carbon Steel of 20#, Q235,35#,45# ,16Mn, A53 GR.B,A106 Gr.B, ST45, CK45
Alloy steel of 16-50Mn、27SiMn、40Cr、Cr5Mo、12Cr1MoV、12Cr1MovG、15CrMo、15CrMoG、15CrMoV、13CrMo44、T91、27SiMn、25CrMo、30CrMo、35CrMo、35CrMoV、40CrMo、45CrMo、Cr9Mo、10CrMo910、15Mo3、A335P11、P22、P91、T91、102、ST45.8-111、A106B