Insulation steel pipe

Home >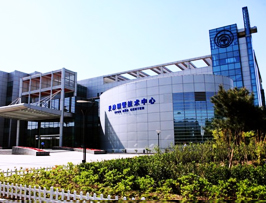 One of the Top 500 enterprises in China foreign trade
QCCO was approved as a member of "China Association for Contracting Projects Abroad "and granted a membership certificate on Sep 28,2005; "Credibility Rating AAA certificate in Foreign Trade" was granted to QCCO by China Shippers' Association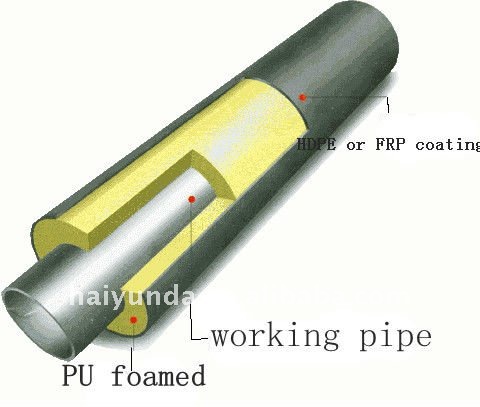 3PE steel pipe
1.STANDARD: AWWA,API
2.OD: 20MM-3200MM
3.WT: 0.7MM-20MM
4.THICKNESS COATING: 1.9MM-3.7MM

3PE steel pipe
| | | |
| --- | --- | --- |
| Items | | |
| 1 | Tensile strength of the PVC layer | ≥20 |
| 2 | Breaking elongation of the PVC layer | ≥600% |
| 3 | stress caused crack resistance | (F50),≥100h |
| 4 | Indentation hardness | ≤0.2mm |
| 5 | Vicat softening point | ≥80 °C |
| 6 | Embrittlement temperature | ≤-50°C |
| 7 | Flowing rate | 5-10g/10min |
| 8 | Softening point | 90 °C |
| 9 | Shearing strength | (PE/steel) ≥1.0MPa |
| 10 | Peel strength | (PE/steel) ≥ 35 N/cm |
---
foam insulation steel pipe
1.We can provide you steel pipe
2.ISO API approved
3.Market all of the world

foam insulation steel pipe
| | | | |
| --- | --- | --- | --- |
| Testing item | Technology performance | Testing result | Testing basis |
| Bond strength test | No less than 10mpa | Qualified | GJ/T136-2001 |
| Bending test | No steel –plastic split | No split layer found | GJ/T136-200 |
| Flattening test | No steel –plastic split | No split layer found | GJ/T136-2001 |
| Cold /hot water endurance test | No steel –plastic split | No steel –plastic split | GJ/T136-2001 |
| Sanitary performance test | ndexes provide by the standard shall be met | No steel –plastic split | |
| Outer coating | Indexes provide by the standard shall be met | Qualified | GJ/T136-2001 |

1. Product Features:
a) Construction of low cost and easy construction. Without laying the trench can be buried in the ground, not only save investment, but also construction and installation and quick. Because of its long service life, and without significantly reducing overall costs maintenance leaving.
b)Operation and long life. Prefabricated insulation overall good, with good compression, corrosion and water features, such as installation and use according to specifications, operating life up to 30 years.
c) The insulation effect. Polyurethane insulation materials with closed cell high thermal insulation properties, low water absorption. The hot (cold) loss of only 25% of traditional insulation materials, significantly reducing energy operating costs.
d) Enabling regulation of landscaping and urban. Pipe buried in the ground, no heat (cold) pollution will not affect the ground rules of landscaping and design, is building a modern urban, amenity and community and public benefit the environment the best choice.
2. Structure:
Rigid polyurethane foam insulation jacket consists of three parts: the work of steel pipe, polyurethane thermal insulation and outer casing of high density polyethylene pipe. Insulating layer of polyurethane foam using a proprietary formula made of fluorine-free, meet environmental requirements. After the outer surface of steel shot blasting treatment, both rust, but also to make steel surface area have greatly increased, effectively enhance the insulation between the pipe and pipe friction. High-density polyethylene outer casing tube surface after corona treatment, to the substantial increase in surface area and surface tension to improve the insulation layer of protective tubes and between the shear strength, and effectively remove the oxide layer.
---
Standards and Specifications for steel Pipes/Tubes

Oil Country Casing,Non-Upset Tubing Line Pipe and High Test Line Pipe

API-5A-Grades J 55 and N 80

API-5AX-Grades P 105 and P110

API-5L-Grades A and B

API-5LX-Grades X42,X46 and X52

IS-1978-Grades YST 21 and YST 25

Boiler and Superheater Tubes

BS-3059-Grades 33,45,620 and 622

ASTM-A-192

ASTM-A-209-Grades T1,T1a,T1b

ASTM-A-210-Grades A-1

ASTM-213-Grades T5,T11 and T22

IS-1914-Grades CDS & HFS

IS-2416-Grades CDS & HFS

IRS-R 22-61

Heat Exchanger and Condenser Tubes

ASTM-A-179

ASTM-A-199-Grades T5,T11 and T22

ASTM-A-200-Grades T5,T11 and T22

Still Tubes for Refinery Service

ASTM-161-Grades Low Carbon and T1

ASTM-A-200-Grades T5,T11 and T22

Tubes for Pressure Purpose:

Ordinary Duties

BS-806/54-Classes A and B

BS-3601-Grades 22,27 and 35

Tubes for Pressure Purpose:

High Duties

BS-3602-Grades 22,27 and 35

BS-3604-Grades 620,621,622 and 625

Tubes for Low Pressure Service

BS-3603-Grades 27 LT 30 and 27 LT 50

A-333-Grades 1 and 6

A-334-Grades 1 and 6

Tubes for High Temperature Services

ASTM-A-106-Grades A and B

ASTM-A-335-Grades P1,P5,P11 and P22

Tubes for Water and Gas and Steam Services

BS-1387

ASTM-A-120

ASTM-A-53-Grades A and B

IS-1239

Tubes for Mechanical,Structural and General Engineering Purpose

BS-1775-Grades 11,13,16,20,24,28 and 35

IS-3601-Grades 21,25,32,38 and 44

IS-1161-Grades YST 22,25,32

Tubes for Rotary Core Drilling Accessories conforming to BS-4019 Part 1,1974

Made from suitable Grades of steel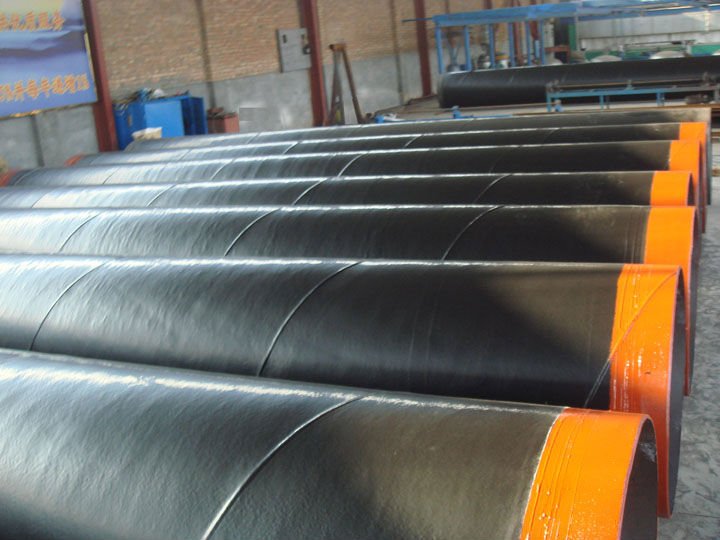 上一篇:FBE Coating