2 3/8'' API drill pipe

Home >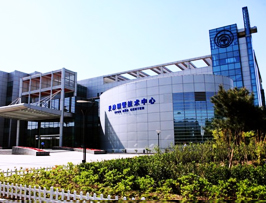 One of the Top 500 enterprises in China foreign trade
QCCO was approved as a member of "China Association for Contracting Projects Abroad "and granted a membership certificate on Sep 28,2005; "Credibility Rating AAA certificate in Foreign Trade" was granted to QCCO by China Shippers' Association

We are manufacturer of steel pipes. Any types can be made by customers' requests. High quality/Good reputation/Competitive price.

OD: 2 3/8"-6 5/8".
Grade: E, X, G, S
Upset: IU, EU, IEU
Standard: API 5DP
Thickness: 0.28-0.415 inch

Section Shape: Round
Outer Diameter: 2 3/8-5 1/2 inch
Place of Origin: Tianjin (Mainland)
Secondary Or Not: Non-secondary
Application: Drill Pipe
Technique: Hot Rolled
Certification: API
Color: Black

Our API drill pipes are of high physical property, for their strictly controlled processing of sulphur and phosphorus. To ensure the materials to meet even surpass the requirements of API Specification, heat treatment is on the basis of the actual chemical analysis of each heat of steel. Strict full-length inspection especially on the weld-neck region ensures the drill pipes are of no defects.
Seamless Boiler Pipe
Seamless Boiler pipe

Outside diameter: 21.3 to 610mm (1/2-24 inch)

Standard: API 5L, API 5CT, ASTM A53, ASTM A252, ASTM A500, BS1387

Steel Grade: A, B, X42, X46, X52, X56, X60, X65 X70 PSL1 PSL2

Thickness: SCH 20 to SCH 140mm (2-14 inch)

Packing: Labeled and bundled together with steel strip

Carbon Steel Pipe Type of pipe finish: Black paint on pipe, beveled or plain end with plastic cap.

Carbon Steel Pipe

Application: Line pipe in oil and sewage transportation, in low pressure liquid and gassy transportation, good structure steel pipes, used in building and bridge fields.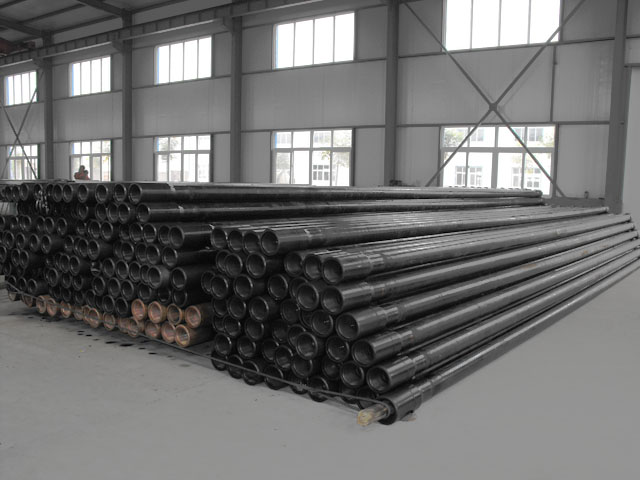 下一篇:welded casing