High pressure seamless pipe -JIS G 3456, JIS G 3461, JIS G 3

Home >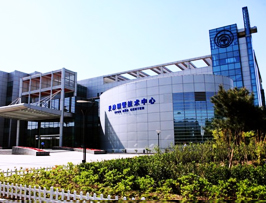 One of the Top 500 enterprises in China foreign trade
QCCO was approved as a member of "China Association for Contracting Projects Abroad "and granted a membership certificate on Sep 28,2005; "Credibility Rating AAA certificate in Foreign Trade" was granted to QCCO by China Shippers' Association

High pressure seamless steel pipe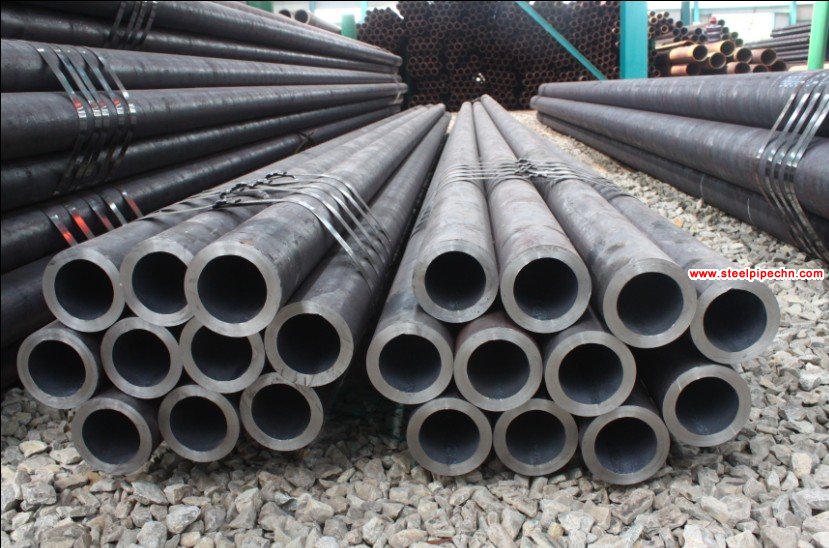 Japanese Industrial Standards
JIS G 3456, JIS G 3461, JIS G 3462
Use
For the boiler water wall, economizer, reheater, superheater and steam pipeline manufacturing
Production specifications and materials
Size :20 - 457 × 4 - 70
Material: 10,20,20 G, 20MnG, 25MnG, 12CrMo, 12CrMoG, 15CrMo, 15CrMoG, 1Cr5Mo, 12CrMoVG, 12Cr1MoVG, 16Mn, and so on.
Steel manufacturing methods:
Hot-rolled or cold drawn (rolled).
Delivery status:
GB/T3087 delivery status
A hot-rolled steel or normalized rolled condition shall state delivery.
2 cold drawn (rolled) steel pipe should be normalized state delivery.
GB/T5310, GB/T9948, GB/T647 pipe shall pay to heat treatment
上一篇:galvanized steel pipe Dimensions,galvanized pipe thread and