Spiral Steel Pipe-ERW pipe

Home >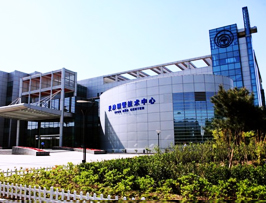 One of the Top 500 enterprises in China foreign trade
QCCO was approved as a member of "China Association for Contracting Projects Abroad "and granted a membership certificate on Sep 28,2005; "Credibility Rating AAA certificate in Foreign Trade" was granted to QCCO by China Shippers' Association

the authentication of ISO9001:2000 International Quality System
Spiral Steel Pipe,stainless steel pipe,steel pipe
Products
seamless steel pipe, alloy pipe , ERW pipe; SAW pipe and Spiral Welded pipe..
Info. of pipes :Alloy steel pipe|
O.D.: 20mm to 2438mm
W.T.: sch5s to xxs
Standard:
ASTM A53B, ASTM A106B, ASTM A210A1
ASTM A315B,
spiral steel pipe
|
JIS STPG42/G3454, JIS STPG42/3456,
JIS STB42/G3461, JIS STB42/G3455
ST35.8, ST42-2, ST42-8, AND SO ON
Packing:banding
Standard export sea-worthy packing.
Galvanized steel pipe
|
Other specifications are available according to customers' requirements
Spiral Steel Pipe,Stainless steel pipe,steel pipe Seamless steel pipe
上一篇:Alloy seamless steel tube,Alloy seamless steel pipe