Boiler seamless steel tube

Home >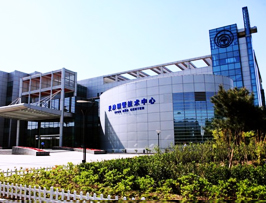 One of the Top 500 enterprises in China foreign trade
QCCO was approved as a member of "China Association for Contracting Projects Abroad "and granted a membership certificate on Sep 28,2005; "Credibility Rating AAA certificate in Foreign Trade" was granted to QCCO by China Shippers' Association

Boiler seamless steel tube
Boiler seamless steel tube
Size: 114.3~244.5mm
Material: API 5L PSLI, PLS2, Gr B, X42~X70,20#
Certificate: ISO9001-2000/API5L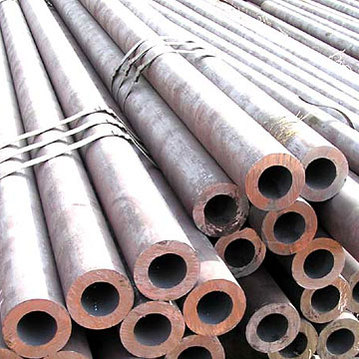 1
PACKING: BEVEL ENDS OR NEGOTIATION .
2
MATERIAL: API 5L PSLI, PLS2, Gr B, X42,X52,X60,X70,20#,Q345B,J55,K55,N80
3
BILLING ON THE BASIS OF THEORETICAL WEIGHT.
4
DELIVERY TERM: FOB XINGANG CHINA
5
Certificate: ISO9001-2000; 14001:2000, API 5L; API 5CT; OHMS18001:1999
6

USAGE: PETROLEUM,

COAL GAS,

NATURAL GAS,

HEATING POWER STATION,

HYDROPOWER STATION,

INFRASTRUCTURE CONSTRUCTION

CHEMICAL INDUSTRY.

7
PRODUCT ABILITY: 200,000 TONS.
8
DELIVERY PORT: TIANJIN, CHINA.
9
DESTINATION PORT: ALL OVER THE WORLD.
上一篇:St37 ERW black round welded steel pipe