APL 5L steel Line Pipe

Home >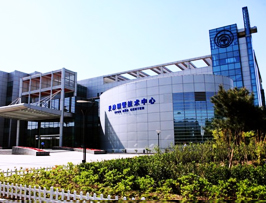 One of the Top 500 enterprises in China foreign trade
QCCO was approved as a member of "China Association for Contracting Projects Abroad "and granted a membership certificate on Sep 28,2005; "Credibility Rating AAA certificate in Foreign Trade" was granted to QCCO by China Shippers' Association

APL 5L steel Line Pipe( 2000Ton/Month)
Outer Diameter: 21mm-610mm
Wall Thickness: 2.5mm-30mm
Length: 5M-12M
carbon steel Line Pipe

Stainless steel pipe|
Seamless pipe |
Executive Standard: ASTM, JIS, GB/T13793-1992, GB/T3091-2001, GB/T9711.1-1997,
Material: ASTM A53, SS400, Q195-235, Q345(A, B, C), 16Mn, J55, K55, N80, L80, C90, C95, P110, Q125
Surface treatment: Painting, oil coating, Anti-corrosion &Insulation.

Ends: Pipe cap, Beveled edges or plain end, the protection of pipe end, anyway according to customers' requirment.

Package: Bulk cargo, pipe cap, steel strips bundled.
上一篇:Large diameter thick wall seamless steel pipe