Seamless ASTM A53 Carbon Steel Pipe

Home >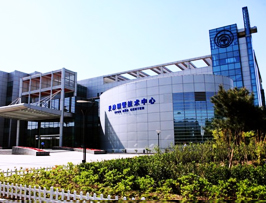 One of the Top 500 enterprises in China foreign trade
QCCO was approved as a member of "China Association for Contracting Projects Abroad "and granted a membership certificate on Sep 28,2005; "Credibility Rating AAA certificate in Foreign Trade" was granted to QCCO by China Shippers' Association

Seamless ASTM A53 Carbon Steel Pipe
Product Description
Product name: Seamless ASTM A53 Carbon Steel Pipe
Place of Origin: China
Application: Be widely used for heat exchange, structure, machinery, liquid transportation.
Material quality: ASTM A106 / A53, DIN, EN, GB/T8162 / 8163, etc
Wall Thickness: 1~45mm
Length: Random 6~11m or fixed 6m
Bevel pipe ends and black anti-rusting paint is available if you need.
Also can process as per clients' order.
Packing: In bundles.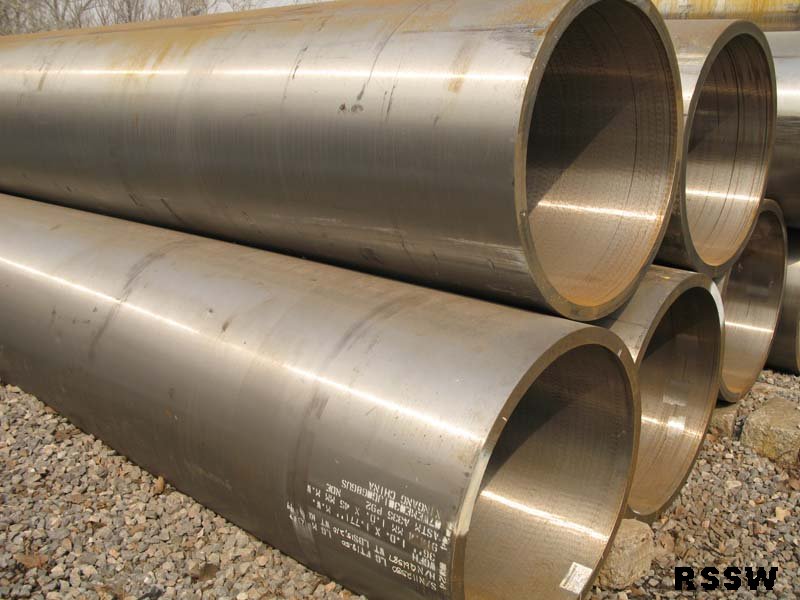 上一篇:Hot Galvanized Steel Pipe Seamless ASTM A53