API 5L A106 GR.B ERW Pipe

Home >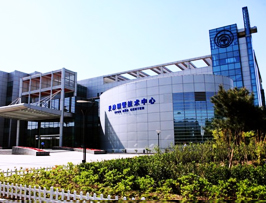 One of the Top 500 enterprises in China foreign trade
QCCO was approved as a member of "China Association for Contracting Projects Abroad "and granted a membership certificate on Sep 28,2005; "Credibility Rating AAA certificate in Foreign Trade" was granted to QCCO by China Shippers' Association

API 5L A106 GR.B ERW Pipe
API 5L ERW Pipes
ERW Pipe
Electrical Resistance Welded (ERW) steel pipe is chilly fashioned from the ribbon of metal pulled through a series of rollers and shaped into tubes which have been fused having an electric powered charge.
Floor finishes can be found in bare and coated formats and therefore are presented within a variety diameters of lengths to more than one hundred ft.
Typical
API 5L, ASME, JIS, DIN,ASTM B36, ect.
Out Diameter : 6mm~2400mm ,1/8"~100",DN10~DN1200
WT:SCH5~SCH160, STD, XS, XXS, 1mm~120mm
Materials
ASTM A106 GRB/ A53 GRB/ API 5L X70GRB/
API 5 CT/ ST42/ST37/ ST52. Q215/Q235/A179.
Size,12000mm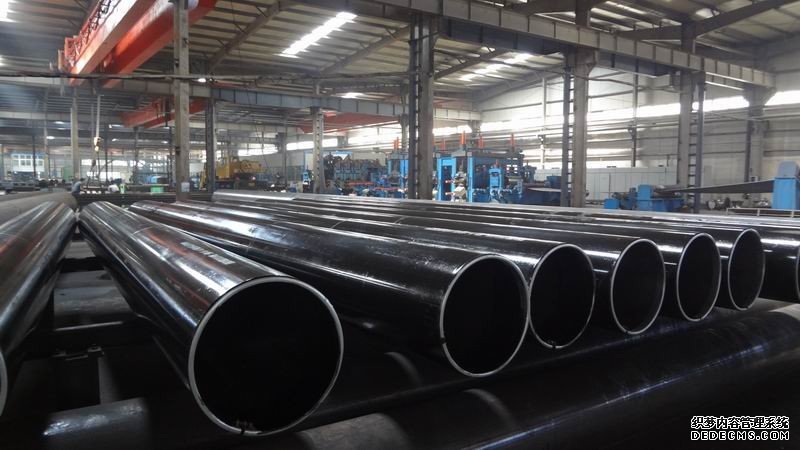 ERW pipe:- Electrical Resistance welded tube,flat skelp
is usually to be converted steadily in to round variety and weld
as a result of high frequency welder ,weld seam is seem during the
sort of offset ,that is taken out thro o.d. sgarfing instrument.
ERW steel pipes are available in various diameters, wall thickness, complete and grades
Major purposes
Drinking water pipelines
Agriculture & irrigation (Water mains, industrial h2o pipe lines, plant piping, deep tube-wells & casing pipes, sewerage piping)
Gas pipe lines
LPG and other non-toxic gas lines
ERW Pipes Manufacturers in China
Our manufacturing process generally involves the following stages inside of a step by step procedure.
Typical ERW Pipe Manufacturing Process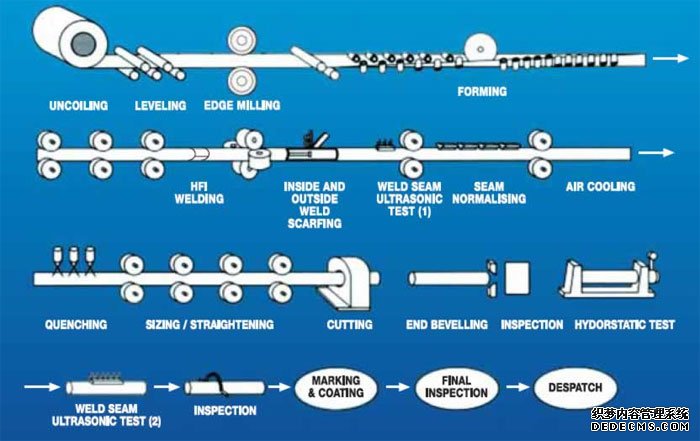 上一篇:API 5L DSAW pipe and ERW line pipe
下一篇:5" Drill pipe | 4-1/2' Drill tube | 4" and 3-1/2' Drill pipes