310S cold drawn stainless steel seamless pipe

Home >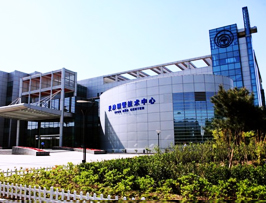 One of the Top 500 enterprises in China foreign trade
QCCO was approved as a member of "China Association for Contracting Projects Abroad "and granted a membership certificate on Sep 28,2005; "Credibility Rating AAA certificate in Foreign Trade" was granted to QCCO by China Shippers' Association

310S cold drawn stainless steel seamless pipe
I)Pipes producing flow: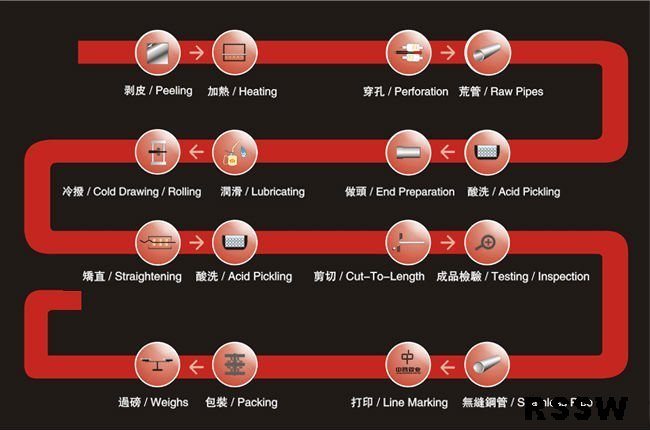 Thick wall steel pipe| Drill pipe|welding steel pipe|
II)Products specifications:
1).OD: 6-530.00mm; Thickness: 0.8mm-15.00mm. Pipe's length includes Cut-length, Random length and Multiple-length. The tolerance, especially the inner tolerance, is accurate and strict.
2).The pipes are first-class quality products. The usage is wide. Company always keeps the long-term relationship with the enterprises in various areas, such as Machinery Manufacture, Electric Equipment Manufacture, Heater Manufacture, Petro Industry, Chemical Industry, Pipes Project Setting, etc.Galvanized steel pipe|Stainless steel pipe
3).Standards: GB13296-1992; GB14976-2002; GB14975-2002; ASTM A269; A270; A312; JIS G3446; G3463; G3467,etc.
Carbon steel pipe|spiral steel pipe|
4).Material:310S
5).We can make the molds to produce stainless steel seamless round, square, rectangular and profiled pipes with special specifications. For example: big diameter, non-standard thickness, large wall thickness, etc.
|API steel pipe|ERW steel pipe|Alloy steel pipe|
6).Finish: Pickled, Sand-blasted, Polish (120#, 200#, 400#, 600#, 800#), 2B, Mirror, etc. Steel pipe |Seamless steel pipe
7).Company has the powerful machining ability; can receive and carry on kinds of pipes stamping, pipes punching, pipes bending, pipes squelching, etc.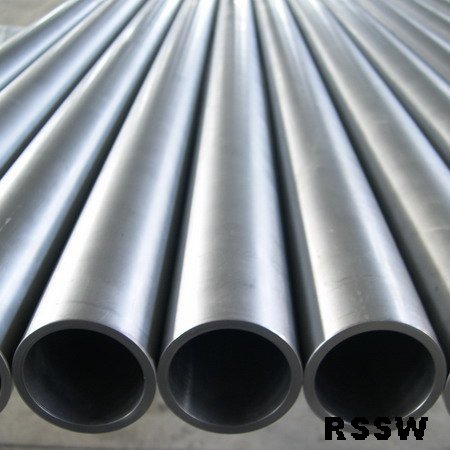 上一篇:ASTM A106 carbon steel pipe