2 inch stainless steel pipe

Home >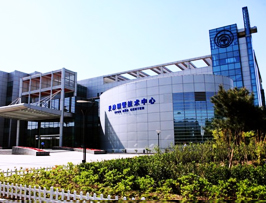 One of the Top 500 enterprises in China foreign trade
QCCO was approved as a member of "China Association for Contracting Projects Abroad "and granted a membership certificate on Sep 28,2005; "Credibility Rating AAA certificate in Foreign Trade" was granted to QCCO by China Shippers' Association

2 inch stainless steel pipe
Boiler&Heat Exchanger Pipes/Tubes
1. Standard: ASTM/ASME A312, ASTM/ASME A213/SA213, ASTM/ASME A269, ASTM511 GOST9940, GOST9941. JISG3459.
JISGS3463. GS3467, JISG3448. DININEN10214-2006(DIN17458). DIN EN 10297-2006(DIN 17456). GL LR DNV and Rules for shipes, etc.
2. Material /Grade: 304/L/H, 316/L/H, 321/H, 317/L, 347/H, 310S, 2205, 2507, 904L, etc.
3. Type: Seamless Austenitic Stainless steel pipe
4. Processing Method: Cold Drawn, Cold Rolled
5. Outside diameter: 6-630mm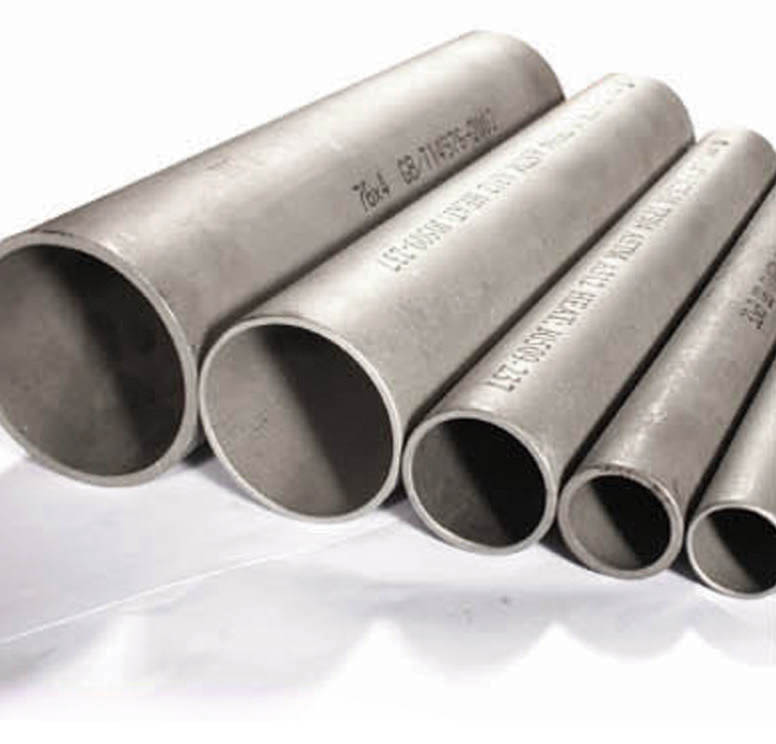 6. Wall thickness: 1-30mm

7. Max Length: 13m
8. Tolerance: Meet the standard
9. Surface: Pickled&Annealed
10. Ends: Plain ends, Or Bevelled ends
11. Packing: Each in a PVC bag, Bundle with knitted plastic bag, wooden case or according the customer's request.
12. Minimum order quantity(MOQ): 1 metric ton or upon negotiation
13. Test: Eddy current/hydrostatic/ultrasonic/intergranular Corrosionor according to customer's request

14. Supplementary Requrirements required are acceptable
15. Application: The products are widely used in fertilizer, petroleum, central-station, manufacture of electric fumance tube, power station, shipping millitary, chemical industry, environmental protection, traffic, metallurgy and mine, printing and dyeing, food industry, medical equipment, and so on
16. Our main equipment: Cold-drawing machines(model LD-30, LD-60, LD-90H(L))Autometic roller solution &annealing heat treatment equipment. 273 straightenning machines, 18 meter-long pickling sink.
上一篇:DIN17175 ST35.8/37 Steel Pipes