ASME SA210 A1 Boiler Tube

Home >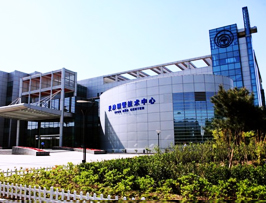 One of the Top 500 enterprises in China foreign trade
QCCO was approved as a member of "China Association for Contracting Projects Abroad "and granted a membership certificate on Sep 28,2005; "Credibility Rating AAA certificate in Foreign Trade" was granted to QCCO by China Shippers' Association

ASME SA210 A1 Boiler Tube

Boiler Tube/high pressure boiler tube/boiler pipe

1) Sizes (O.D. x W.T): from 13.7mm -- 720mm x 1.5mm to 120mm
2) Stanard: ASTM-A179 , ASTM-A192, ASTM-A210, ASTM-A213(T11/T12/T22), BS-3059-2, DIN17175, JIS G3461/3462,EN 10216-1etc.
3) Steel Grade: 10#,ST35.8,ST45.8/III,15Mo3,A1, C,T11,T12,T22, SA192, STB340, STB410, P195TR1, P235TR1
4) Surface: oiled or black painted to prevent rust
5) Marking: as per customer's requirement

Inner packing:
Caps on two ends of every pipe

Package:bare packing/bundle packing/wooden carton packing.