DIN2391-1 / EN 10305-1 Steel pipe

Home >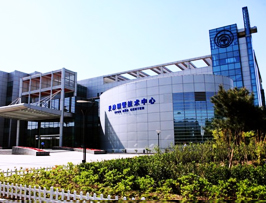 One of the Top 500 enterprises in China foreign trade
QCCO was approved as a member of "China Association for Contracting Projects Abroad "and granted a membership certificate on Sep 28,2005; "Credibility Rating AAA certificate in Foreign Trade" was granted to QCCO by China Shippers' Association

Standard:
DIN2391-1: Seamless Precision Steel Tube.
EN 10305-1: Steel tubes for precision applications - Technical delivery conditions - Part 1: Seamless cold drawn tubes.
Steel grade: DIN2391-1(ST35, ST45, ST52), EN10305-1(E215, E235, E355).
Outer Dimensions: 4.0mm - 60.0mm
Wall Thickness: 0.5mm - 8 mm
Length: max 6000mm
Carbon steel tubes for machine structural purposes , Application: For manufacture of pipelines, vessels, equipment, pipe fittings and steel structures.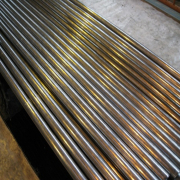 Standard: EN 10297-1
Chemical composition:
Standard

Grade

Chemical Composition %

C

Si

Mn

P

S

EN10297-1

E235

≤0.17

≤0.35

≤1.20

≤0.030

≤0.035

E275

≤0.21

≤0.35

≤1.40

≤0.030

≤0.035

E315

≤0.21

≤0.30

≤1.50

≤0.030

≤0.035

E355

≤0.22

≤0.55

≤1.60

≤0.030

≤0.035
Mechanical Properties:
Standard

Grade

Tensile strength Mpa

Yield strength, Mpa

Elongation %

EN10297-1

E235

≥360

≥235

≥25

E275

≥410

≥275

≥22

E315

≥450

≥315

≥21

E355

≥490

≥355

≥20
上一篇:A333 Gr.10 Steel Pipe,A333 PIPES FOR LOW TEMPERATURE SERVICE