X80 grade steel pipe strength

Home >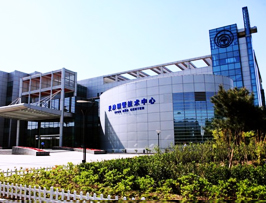 One of the Top 500 enterprises in China foreign trade
QCCO was approved as a member of "China Association for Contracting Projects Abroad "and granted a membership certificate on Sep 28,2005; "Credibility Rating AAA certificate in Foreign Trade" was granted to QCCO by China Shippers' Association

(1) The reduction of carbon content to an extremely low level resulted in excellent low-temperature toughness.
(2) The application of the new microstructure concept with precipitation-hardened bainitic ferrite enabled the production of pipes by a hot strip and ERW pro- cess. The mechanical properties were favorable.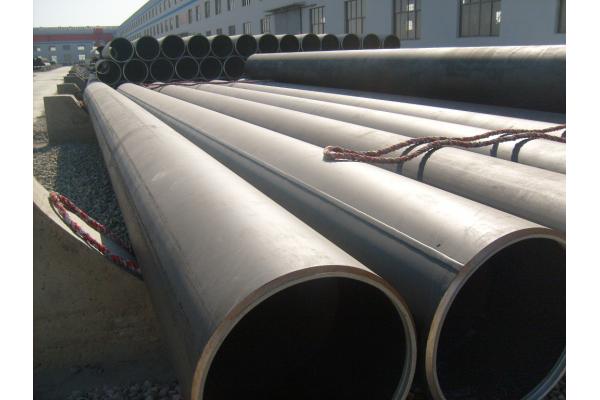 (3) An X80 g rade strength and excellent low- temperature toughness of the base material and weld were achieved. The toughness value of vTrs was below −50°C for each weld and base material.
(4) This material also has good weldability for girth welding because of the low Pcm value.
上一篇:6 5/8",7",7 5/8" Casing Pipe