Longitudinal Steel Pipe

Home >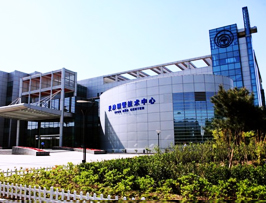 One of the Top 500 enterprises in China foreign trade
QCCO was approved as a member of "China Association for Contracting Projects Abroad "and granted a membership certificate on Sep 28,2005; "Credibility Rating AAA certificate in Foreign Trade" was granted to QCCO by China Shippers' Association

Longitudinal Spiral Steel Pipe
Application:
for oil pipe, casing, line pipe in petroleum and natural gas, structural pipe, line pipe in mineral slurry and
bittern, water and gas; and also being used for chemical industry, electric power engineering, building
structure and pile driving.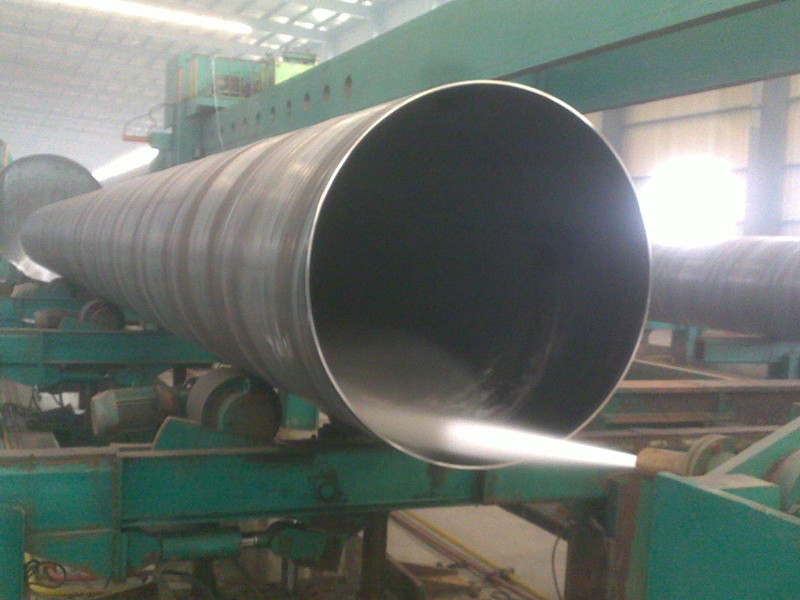 Technical specifications
The diameter for the Longitudinal Spiral Steel Pipe steel pipe ranges from 219.1mm to 3048mm
and the wall thickness from 5.0mm to30.0mm.
Our perfect product quality and first-class service not only make our products be well sold all over China, but also be exported to more than
30 countries and regions, such as U.S.A., Canada, Australia, Russia, Brazil, Iran, the United Arab
Emirates, India, Malaysia, Thailand, South Korea, Singapore, etc
Zhongshun is an Longitudinal Spiral Welded steel pipe manufacture and supplier. We also
offer spiral steel pipe,API 5CT casings and straight seam steel pipe. Our high quality products
are offered at competitive prices. Zhongshun is located in China, where the full chain of
manufacturing pilings and galvanized steel pipes can be completed, even in one city, which
helps save our production cost. Our lower manufacturing cost saves your purchasing cost.
---
Gas and oil longitudinally steel pipe
OD: 406.4mm to 1422.4mm WT: 6mm to 50mm
Material:Gr. B, X42,X46, X52, X60, X65, X70,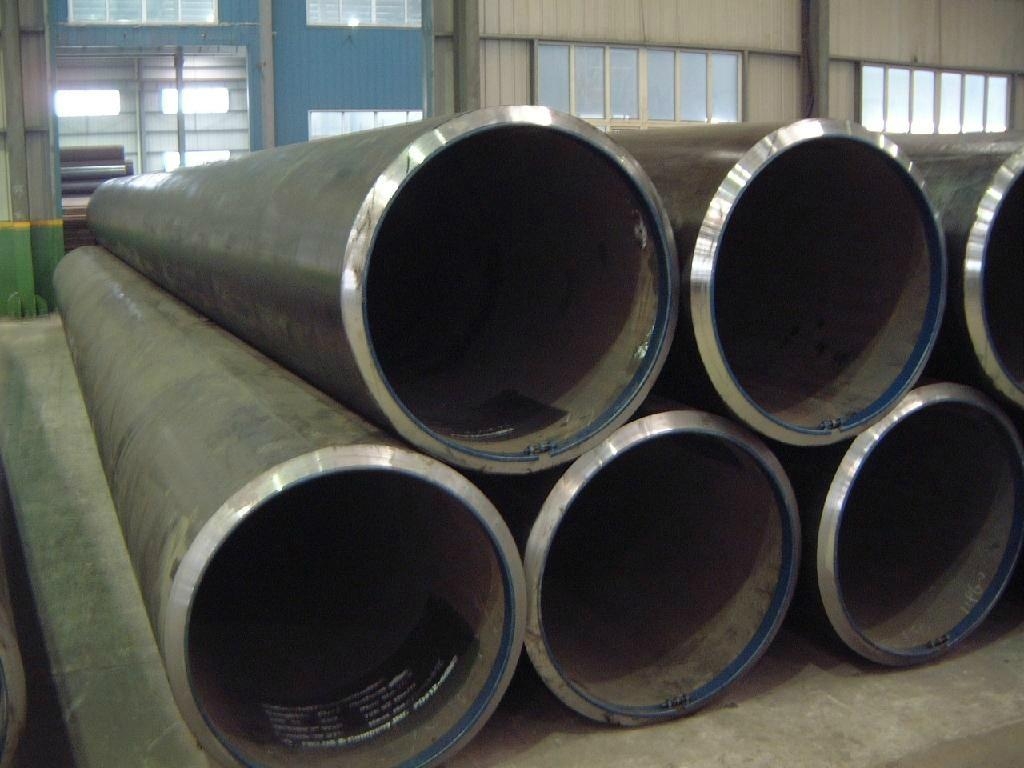 Product Name

LSAW Pipe/longitudinal submerge-arc welded pipes/longitudinally welded saw pipes/Gas and oil longitudinally steel pipe

Size

OD:

406.4mm to 1422.4mm

Thickness:

6mm to 50mm

Length:

6-12 M or other size according to the contract

Steel Material

Gr. B, X42, X46, X52, X60, X65, X70, X80,Carbon steel, special type steel and low alloy steel.

Standard

GB/SY/DIN/ASTM/ASME/ASNI/API/

Usage

Used For Gas, Petroleum, Water, Oil, Structure And Sewage

Ends

Plain or Beveled (Can be Protected By Plastic Pipe Cap)

Surface

Bared Or Paint With Oil, Bitumen, 1-3 layer PE
(Outside Or Inside Anti-Corrosion Treatment Can Supply)

Inspection

With Hydraulic Testing, Eddy Current, Infrared or X-Ray Test
Also With Chemical And Physical Property Inspect

Technique

Hot Rolled and SAW/ERW/SSAW
上一篇:ASTM A530/A530M Seamless Welded Pipes