Introduction of Q345B low alloy steel pipe

Home >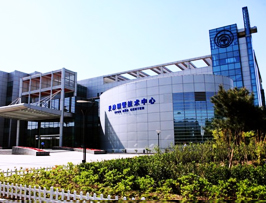 One of the Top 500 enterprises in China foreign trade
QCCO was approved as a member of "China Association for Contracting Projects Abroad "and granted a membership certificate on Sep 28,2005; "Credibility Rating AAA certificate in Foreign Trade" was granted to QCCO by China Shippers' Association

. Q345B Low alloy steel pipe is one of the materials of seamless steel tube, formerly a term of steel is 16Mn.
Now the method is: q345b.
Q345B Alloy Steel Pipe
q345b Low alloy steel tube 16mn,16, the carbon content of this steel is about 0.16%. MN is raised separately because of the high manganese content of the five elements (c, Si, MN, p, s).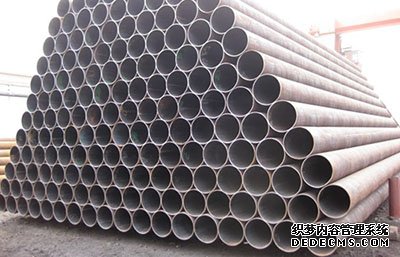 About 1.20-1.60%.
Q345B alloy steel tube is low alloy steel plate series, in this series, for the most common material, or brand steel plate.
  According to special requirements, the steel plate can be treated with special treatment: Heat treatment and Z-direction performance.
  Heat treatment: controlled rolling, normalizing and so on.
  Z-direction Performance: z15,z25,z35
  Main characteristics: Good comprehensive performance, good low-temperature performance, cold stamping performance, welding performance and good cutting performance.
Examples of applications: mining, transportation, chemical and other machinery.
q345b Low alloy steel tube Weight formula: [(outside diameter-wall thickness) * Wall thickness]*0.02466=kg/m (weight per metre)
Q345B Low alloy steel pipe flow: Tube-Inspection-peeling-testing-heating-perforation-pickling-grinding-lubrication-drying-solder-drawing-solution treatment-pickling-pickling passivation-test-cold rolling-oil-cut-head-air-dry-interior polishing-external polishing-inspection-identification- Finished packaging
上一篇:EN10216 steel pipe technical parameter